Books and Brochures Available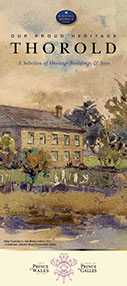 Brochures are now available at Thorold's Museum/Tourism Centre at Lock #7.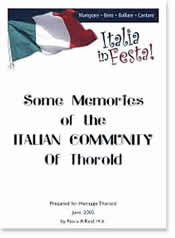 "Some Memories of the Italian Community of Thorold"
Prepared for Heritage Thorold by Nora A. Reid, Heritage Researcher
It is available from the Lock 7 Tourism Centre or by emailing the LACAC Secretary
Cost is $10.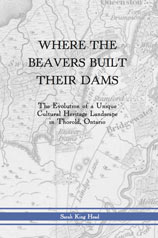 "Where the Beavers Built Their Dams"
The Evolution of a Unique Cultural Heritage Landscape in Thorold, Ontario – by Sarah King Head – City Historian and Researcher.
A Canada 150 Publication – Published by heritage Thorold LACAC, October 2017; Forgotten history of Beaverdams brought back to life!
The book was launched at Thorold City Council October 3, 2017. Copies will be for sale at Thorold City Hall and the Thorold Museum at Lock #7. Price is $30. Monies from the sale of these books go to preserve Thorold's heritage by way of their Heritage Reserve Fund.
Postcards Available
Two of our heritage churches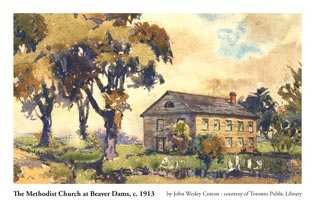 The Methodist Church at Beaver Dams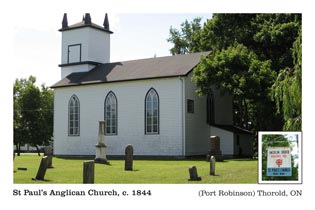 St. Paul's Anglican Church
In addition, Heritage Thorold has issued five post cards (all drawings done by Jim Kerr) depicting sketches of designated properties. Sets of all of our post cards ave available at "The Post Office" – Shannon Passero – 18 Front St. North, and at the Tourism / Museum Centre, Thorold. Click to see larger versions.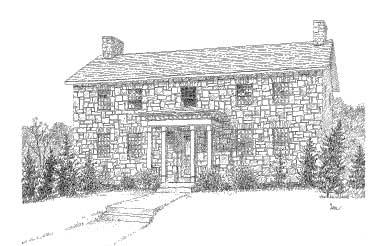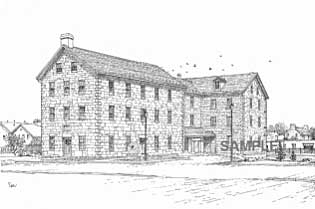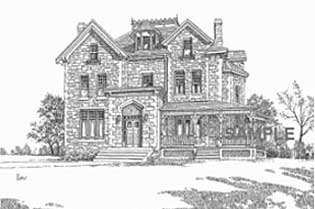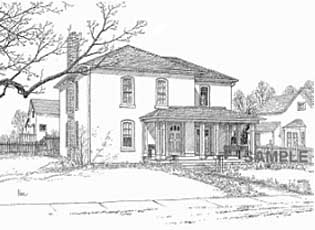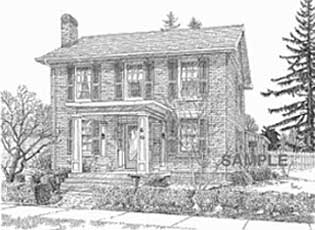 Celebrating the Bicentennial of the War of 1812, Laura Secord – Catharine Mellor, artist.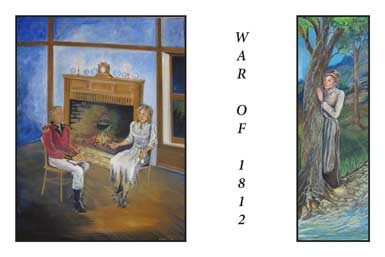 ALL PROCEEDS ARE USED TO PRESERVE THE HERITAGE OF THOROLD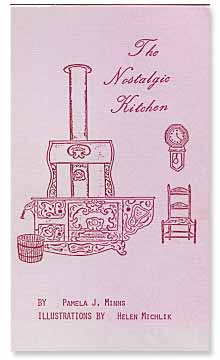 "The Nostalgic Kitchen" – a 164-page cook book
by Pamela J.Minns
Cost is $10.
Available through the Friends of Beaverdams Church
contact : beaverdamschurch@gmail.com
All proceeds from the sale of this book go towards the restoration of Beaverdams Church.