Heritage Thorold LACAC is committed to the identification and preservation of buildings, structures and lands that are of cultural and/or historical value or interest and to initiating and promoting a conservation ethic and a climate of responsible stewardship of the community's cultural heritage assets.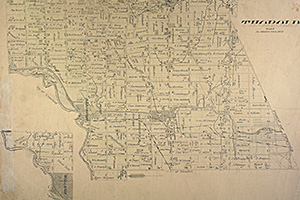 About LACAC
Learn more about Thorold's Municipal Heritage Committee!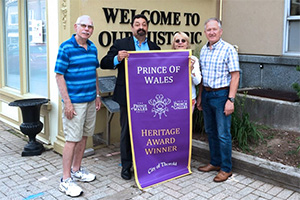 Prince of Wales Prize
Honouring Thorold for its commitment to the preservation of heritage.